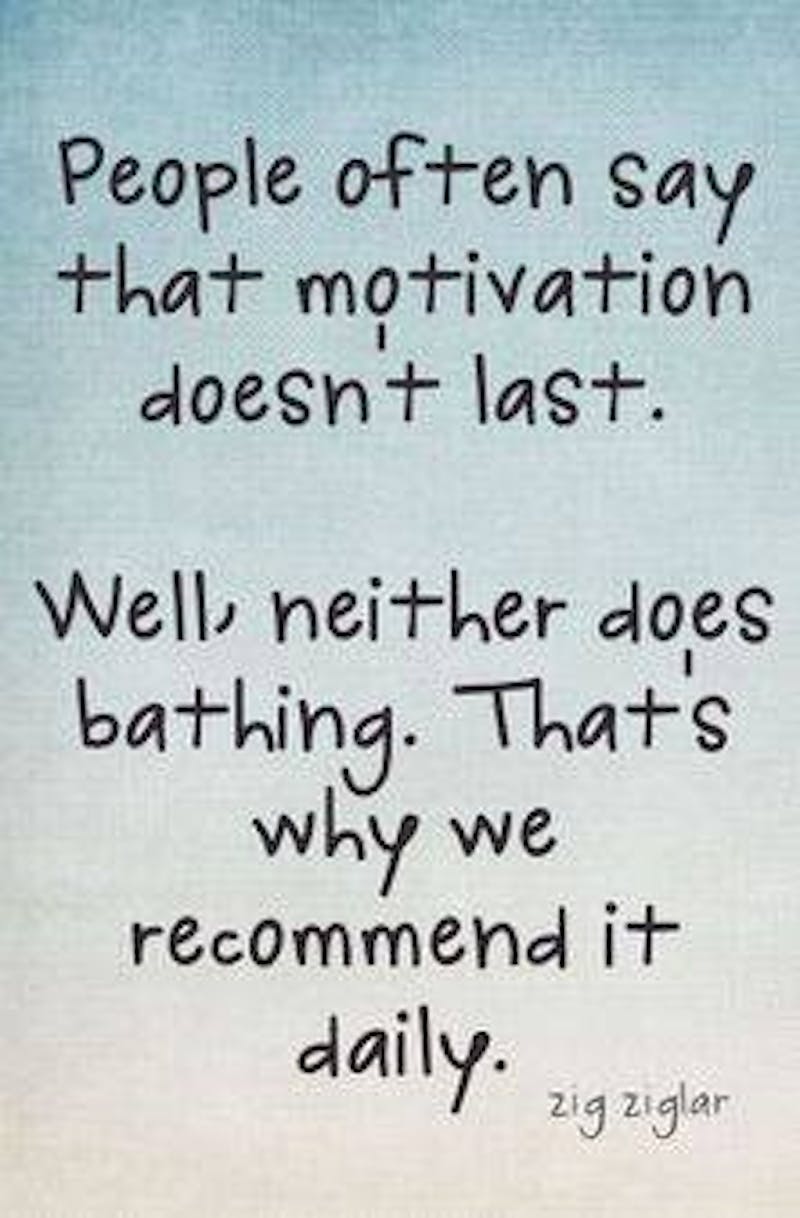 When starting a weight loss journey, a lot of focus is placed on the "how". How am I going to lose weight? What am I going to eat? How many times per week am I going to exercise? How many times a week am I going to visit Valley Medical to get the results I want?
All of these "hows" can become overwhelming and in them, you tend to lose sight of the "why". WHY am I starting this weight loss journey? WHY is it important to lose weight? If you're feeling frustrated with where you're at, take a look at what you're focusing on. Is it the "how" or the "why"? If it's the "how", maybe it's time to shift your focus to get things into perspective.
We're willing to bet that you have a very significant reason for wanting to lose weight. Maybe you just feel uncomfortable in your skin. Maybe you've developed a weight-related health problem that you're looking to get under control. Maybe your goal is to just FEEL healthy – and you know that eating right, exercising regularly, energy-boosting supplements, and some weight loss will help get you there. Whatever your reason – that's the thing that sparked that initial motivation in you. At some point you said, enough is enough and you felt the drive to take the changes that you need to take to get there.
Now somewhere along the way, that drive and motivation have given way to the semantics – or the "how" – how you're actually going to lose the weight. While this is important, it can get overwhelming. The simple rule is this: all you have to do to lose weight is focus on eating clean foods, controlling your portion sizes, and getting active. It sounds simple – and it can be – but we tend to over-complicate it. Don't think past the now. Focus on one meal at a time, not the next two weeks or four months or year. When you start doing that, motivation can morph into frustration.
Every morning when you wake up, instead of thinking about what you're going to have for breakfast or how you're going to fit your workout in that day, focus on why you started this in the first place. Say "Every day, I'm getting closer to feeling more comfortable in my own skin" or "I'm doing this for my health – and for my family". When you start shifting your perspective from the "how" to the "why", it's easier to sustain that motivation and dedication that got you started.