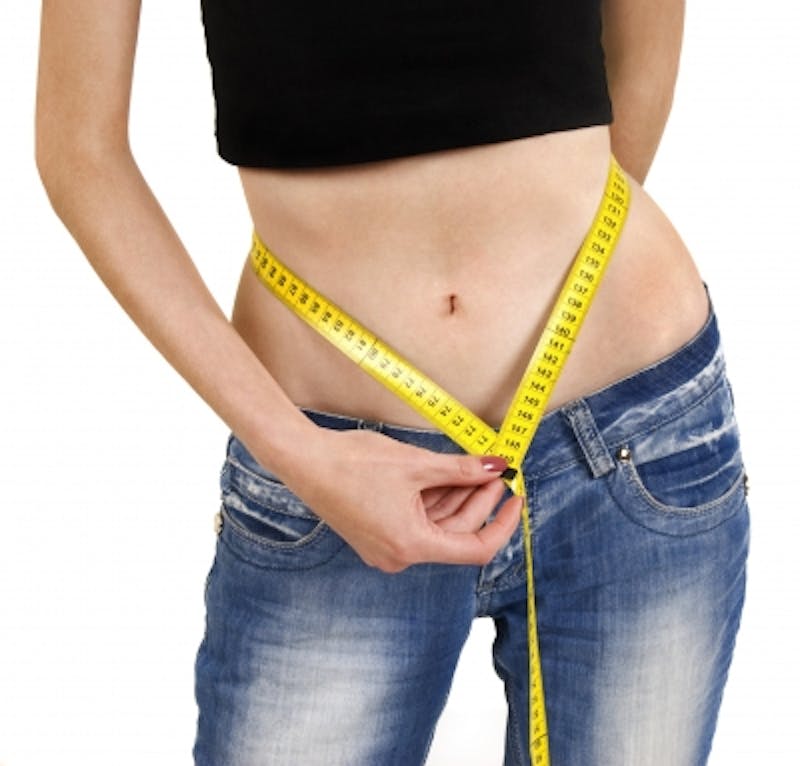 Many people struggle with a frustrating cycle of shedding pounds only to gain them all back later. If you are stuck in this cycle, you may try one of the thousands of diets on the market today, but how do you know the results will be any different? How can you tell which one will produce results that last? The answer may be in your genes.
An astounding 95% of people gain back the pounds they shed dieting in just a few years' time, and over 40 percent of them gain back more than they lost. The problem may be with the weight management diets they choose and how they choose them.
Why Don't Diets Work for Everyone?
A team of researchers from Stanford University randomly assigned study participants diets. While some participants slimmed down on a low-fat diet, for example, others on the same diet didn't see the scale move at all. The researchers then looked at the DNA of each participant and concluded that those who lost weight on a particular diet shared one of three specific gene variations. When participants were matched with the right diet for their genes, they lost an incredible 2.5 times more pounds than participants who were assigned a diet at random.
This research shows that there is no one diet that works for everyone, and for some people, random dieting may not be the answer at all.
DNA and Dieting: What's the Connection?
The link between nutrition and genes is being further explored, and the connection is real: our DNA controls levels of enzymes and hormones, important components of metabolism that determine the way our bodies use calories and nutrients.
Instead of choosing a new diet based off a television ad or the recommendation of a friend, why not let your own genes be the deciding factor? Valley Medical Weight Loss offers genetic testing for weight management, allowing you to find the best diet for your DNA and start seeing results that last.
Image by : maya picture