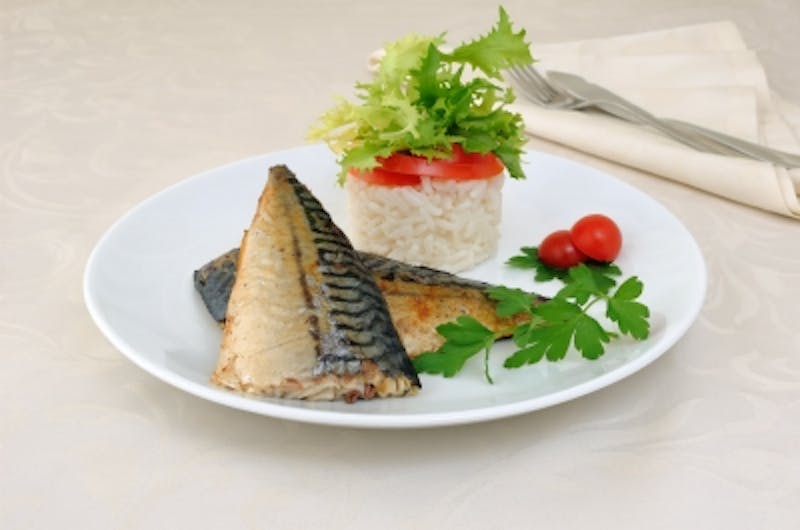 Getting an adequate amount of vitamin B12 each day is vital to your health. The nutrient is essential to a number of processes and functions: it helps make DNA, keeps the body's blood cells and nerves in tip-top shape, prevents certain types of anemia and more.
What are the Top Benefits of Vitamin B12?
The vitamin is important for energy production because it helps the body change carbs into glucose. Getting enough vitamin B12 each day can decrease lethargy and fatigue and give you more energy.
Vitamin B12 reduces brain shrinkage, stress and depression because it helps regulate the nervous system.
Essential for healthy and beautiful nails, skin and hair, vitamin B12 helps renew and reproduce the body's cells.
Vitamin B12 is important for the digestive system, and it also protects against heart disease, high blood pressure and strokes.
The vitamin can also offer protection against lung, breast, prostate and colon cancer.
What If I Don't Get Enough Vitamin B12?
A deficiency of this essential nutrient can cause constipation, weakness, tiredness and anemia in addition to balance issues, depression, dementia, soreness of the tongue or mouth, confusion and poor memory.
How Can I Get More Vitamin B12?
Animal foods are the top sources of vitamin B12, and some foods are fortified with it. The best sources of the nutrient are clams and beef liver, but eggs, milk, poultry, fish and meat are also good sources. The vitamin is also found in most multi-vitamins.
If you are not getting enough vitamin B12 from your diet, B12 injections may be a good option. Injections allow the vitamin to directly access your cells and maximize absorption for maximum benefits. If you are trying to lose weight, injections can jump start your results by increasing your metabolism and promoting energy.
Image By: Apolonia