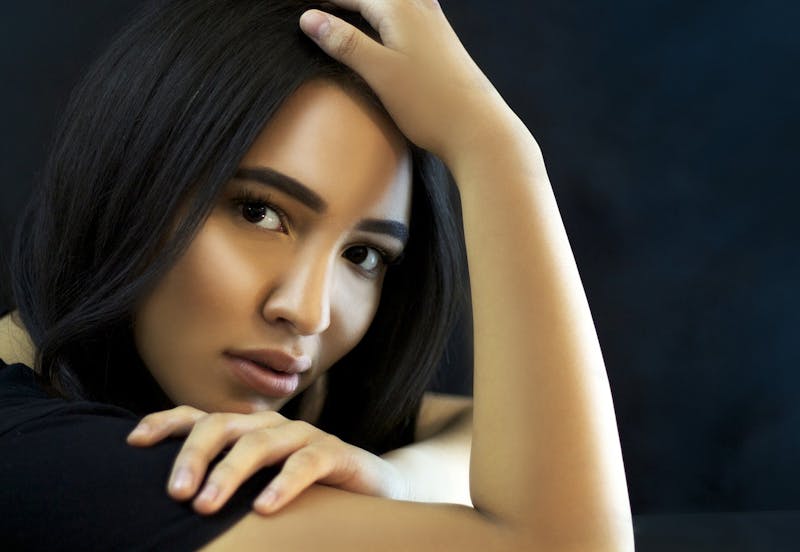 Your skin — your largest organ — is your first line of defense against the world. It protects you from bacteria, extreme temperatures, chemicals and pollution. Over time, all of these duties can take a toll on your skin's appearance, transforming it from soft skin to something more dull. But don't worry if your skin starts to look a little dull and wrinkled — proper skin care, and the right aesthetics treatments. can help with the anti-aging process, keeping your skin super soft and smooth.
Cleanse Regularly for Anti-Aging
Cleansers remove dirt and oil from your skin, which helps keep you smooth and blemish free. Make sure you're using a mild cleanser that's pH-balanced for the skin, especially on your face, which is more delicate than the skin on your body. If you have normal, oily or combination skin, you'll want a gel-based or foaming cleanser. If you have dry skin, a cream cleanser can provide extra moisture that will keep your skin looking supple and prevent flaking.
Exfoliate Weekly
On average, your skin regenerates every 28 days. This means that dead skin cells rise to the surface, and while some fall off, some stay attached. These dead skin cells can give your face a dry, dull appearance. But, the good news is that they're easily removed by exfoliation.
There are two different types of exfoliation: manual and chemical. Manual exfoliation involves an exfoliating brush or cleansers that contain little micro-beads that help slough off dead skin cells. Chemical exfoliation uses acids – like alpha-hydroxy or beta-hydroxy acid – to chemically remove the dead skin cells. Dry skin does best with manual exfoliation, while combination or oily skin takes well to chemical exfoliation. Normal skin can go either way.
But be careful not to overdo it. You should only exfoliate once or twice per week, not every day.
Stay Out of the Sun
The ultraviolet rays of the sun can actually change the DNA of your cells, which can cause fine lines, wrinkles, discoloration and even cancer. One of the best ways to take care of your skin is to avoid the sun, especially during the peak hours between 10 a.m. and 2 p.m. Apply sunscreen before leaving the house, even on cloudy days, and reapply throughout the day.
Drink Water
Water is the most basic of all anti-aging tools. Every cell and organ in your body needs water, especially your skin. When you don't drink enough water, your body prioritizes giving it to other parts of your body so your skin gets dry, rough and more prone to fine lines and wrinkles.
Dehydrated skin also looks dull and lacks the glow of healthy, hydrated skin. To figure out how much water you should be drinking every day, take your weight in pounds and divide it in half. That's how many ounces you should drink. For example, if you weight 140 pounds, you need at least 70 ounces of water each day.
Add In Professional Anti-Aging Treatments
Professional treatments like Botox and Juvederm can help get rid of wrinkles and fill in areas that are losing volume due to the normal aging process (or an aging process that's been accelerated by too much time in the sun or smoking).
PRP (or platelet rich plasma) injections, which combine blood platelets with protein-rich plasma, are another excellent option for scars, stretch marks, wrinkles and fine lines, hyperpigmentation, sun damaged skin, tone and texture, and skin tightening. You can use them alone or in combination with Juvederm in our PRP Vampire Facelift.
There are many misconceptions about aesthetics treatments like these, but when you go to a trusted professional like our doctors at Valley Medical, the results are beautiful and natural. Plus, right now, we're offering $50 OFF your first anti-aging treatment (any Juvederm®, Voluma®, Volbella®, PRP or minimum Botox® purchase of 35 units).*
*Not valid with other offers.